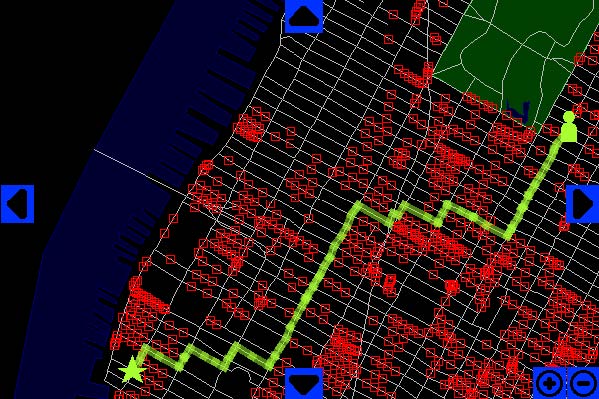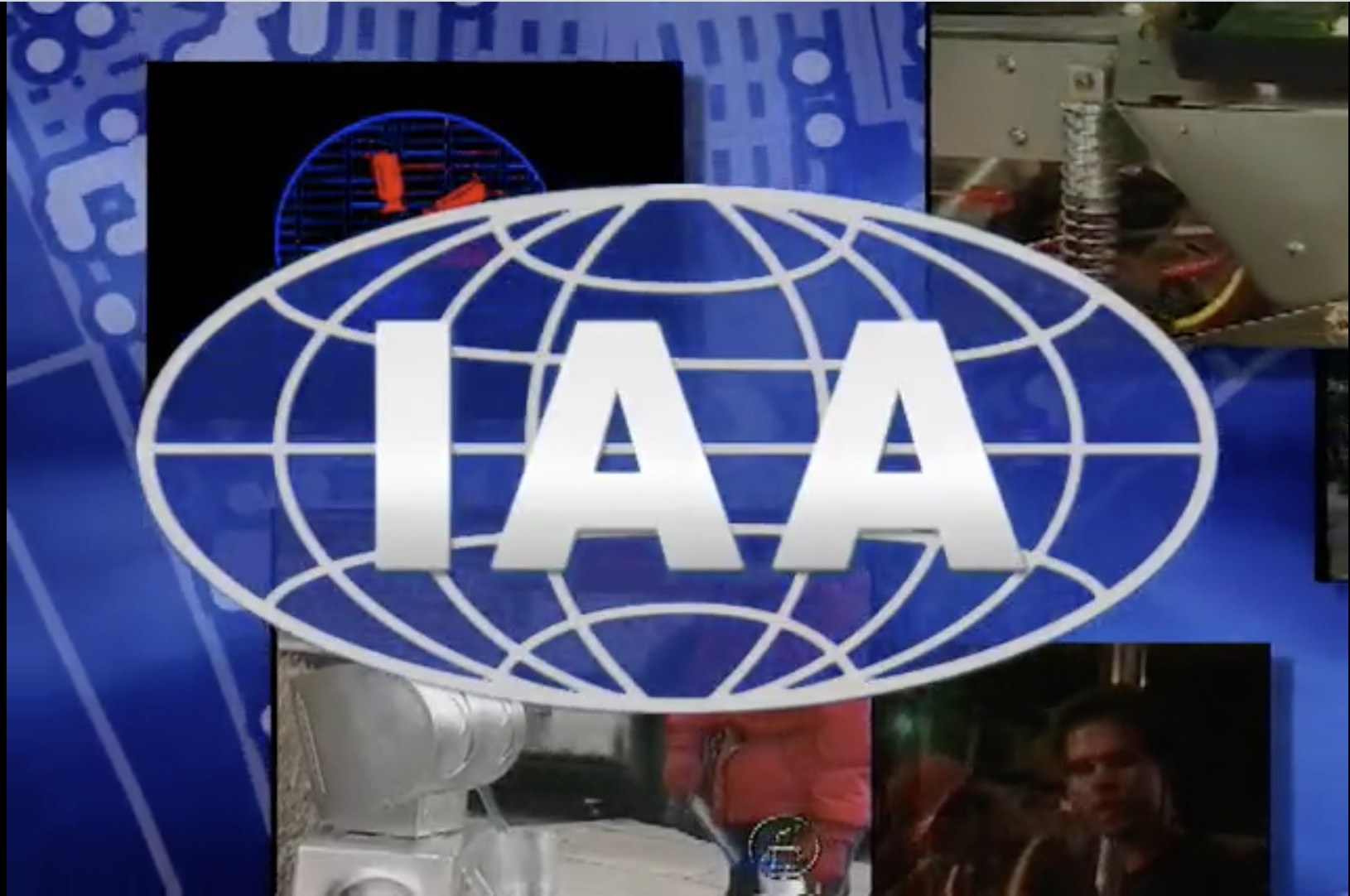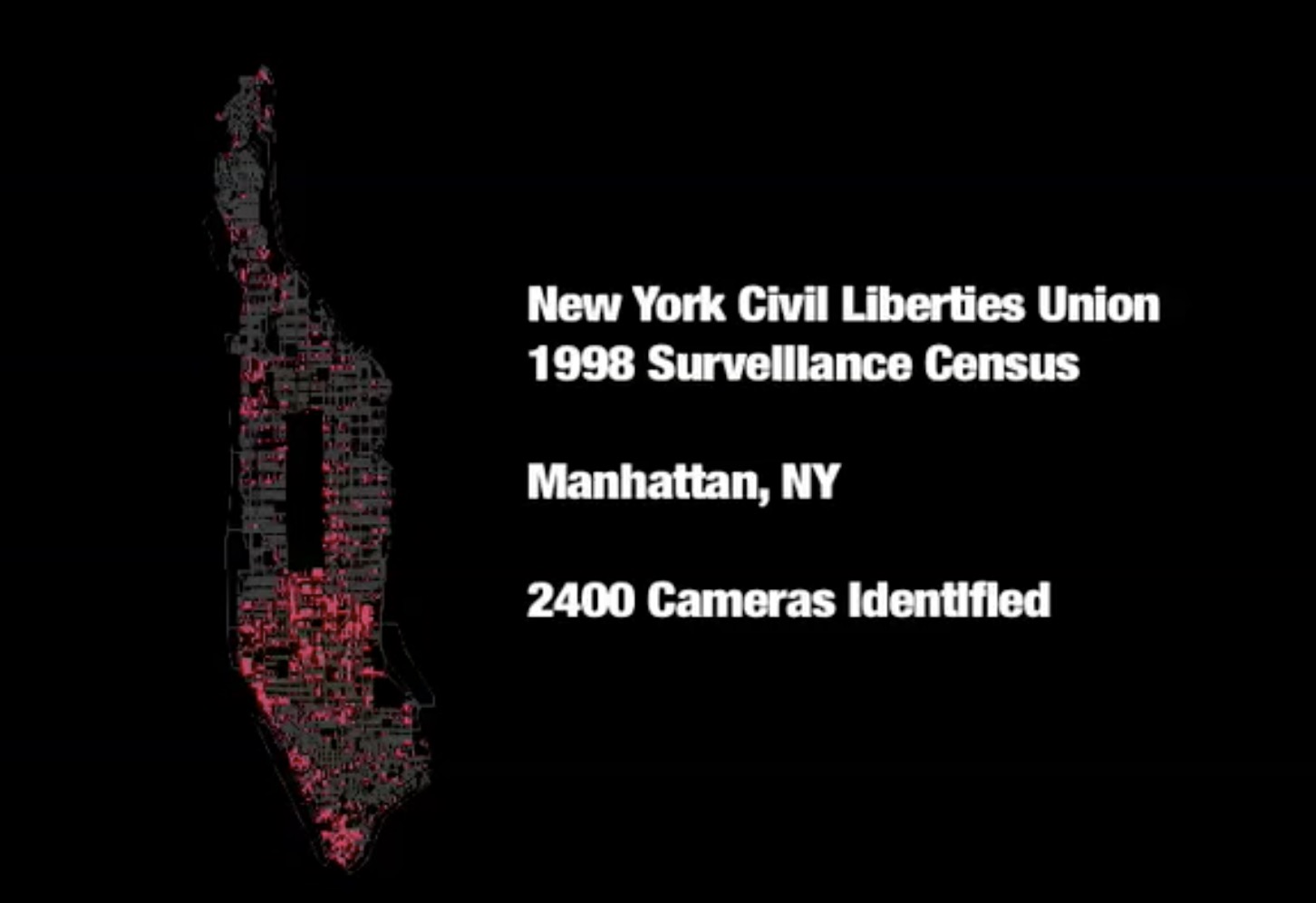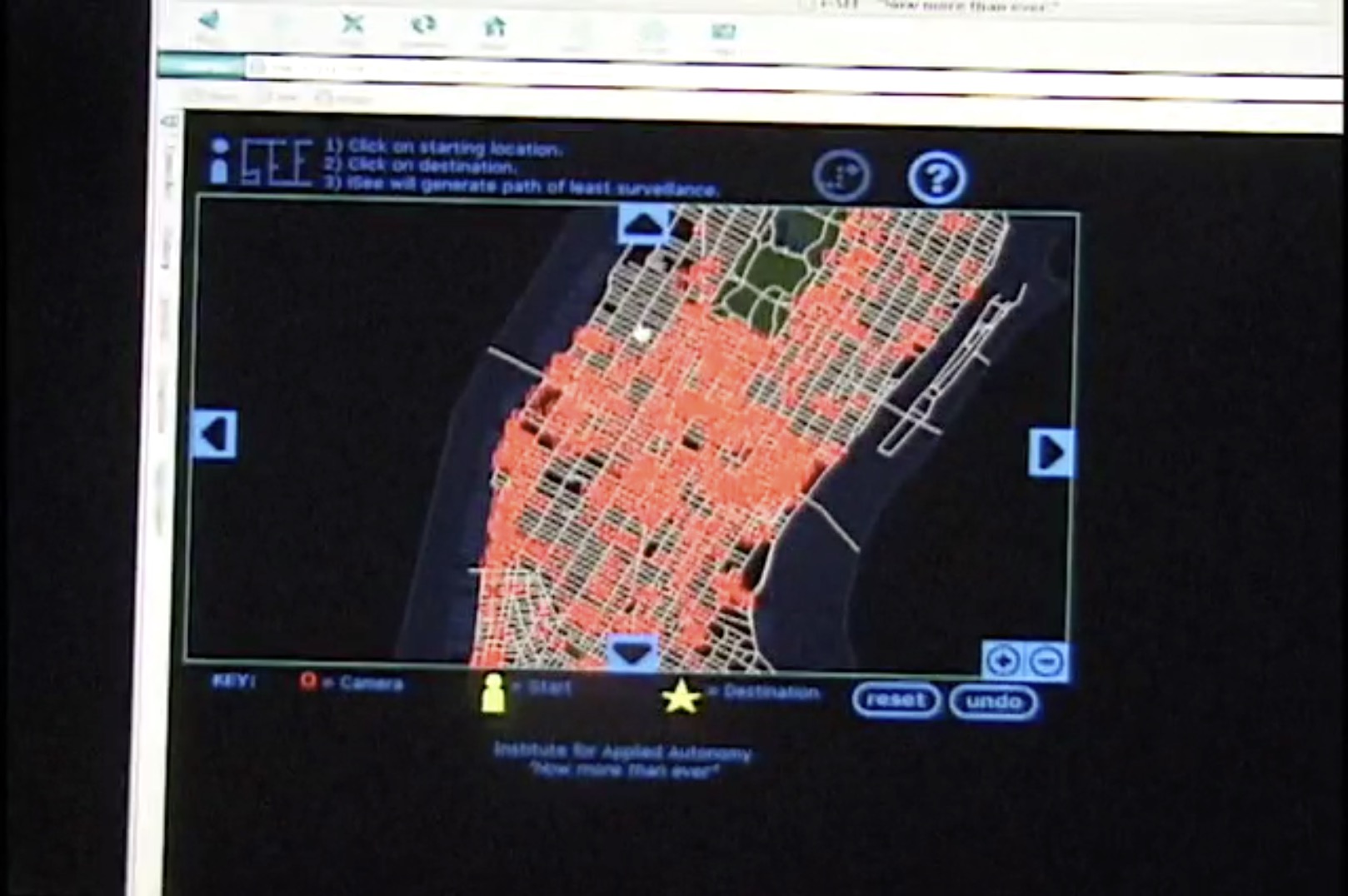 Data acquisition:
Crowdsourced
Own research
iSee
https://vimeo.com/6163268
Created by:
Institude for Applied Autonmy, NYC Surveillance camera project
Start/end:
1998 - 2002 (?)
Type:
Report
Subtopic:
Surveillance in Public Space
iSee was created to reveal how CCTV cameras permeate the urban environment. It also offered the opportunity to create routes - called less vigilant roads - that allowed people to "walk through their cities without fear of being 'recorded' by unregulated security monitors". The project itself was a declaration of the right to privacy. "The demonstrated tendency of Closed Circuit Television (CCTV) operators to highlight ethnic minorities for observation and to focus voyeuristically on women's breasts and buttocks provides the majority of the population with ample legitimate reasons to avoid public surveillance cameras," an IAA activist said at https://www.wired.com/2001/11/routes-of-least-surveillance/ The project is no longer online, it is possible to review the documentation at http://www.montejana.net/index.php/tesis/40-artistas-internacionales/53-iaa-institute-applied-autonomy.html.